CLECO IS YOUR FIT-FOR-PURPOSE PARTNER FOR ASSEMBLY PRODUCTION TOOLS. SEE MORE CUSTOMER SOLUTIONS CLICK HERE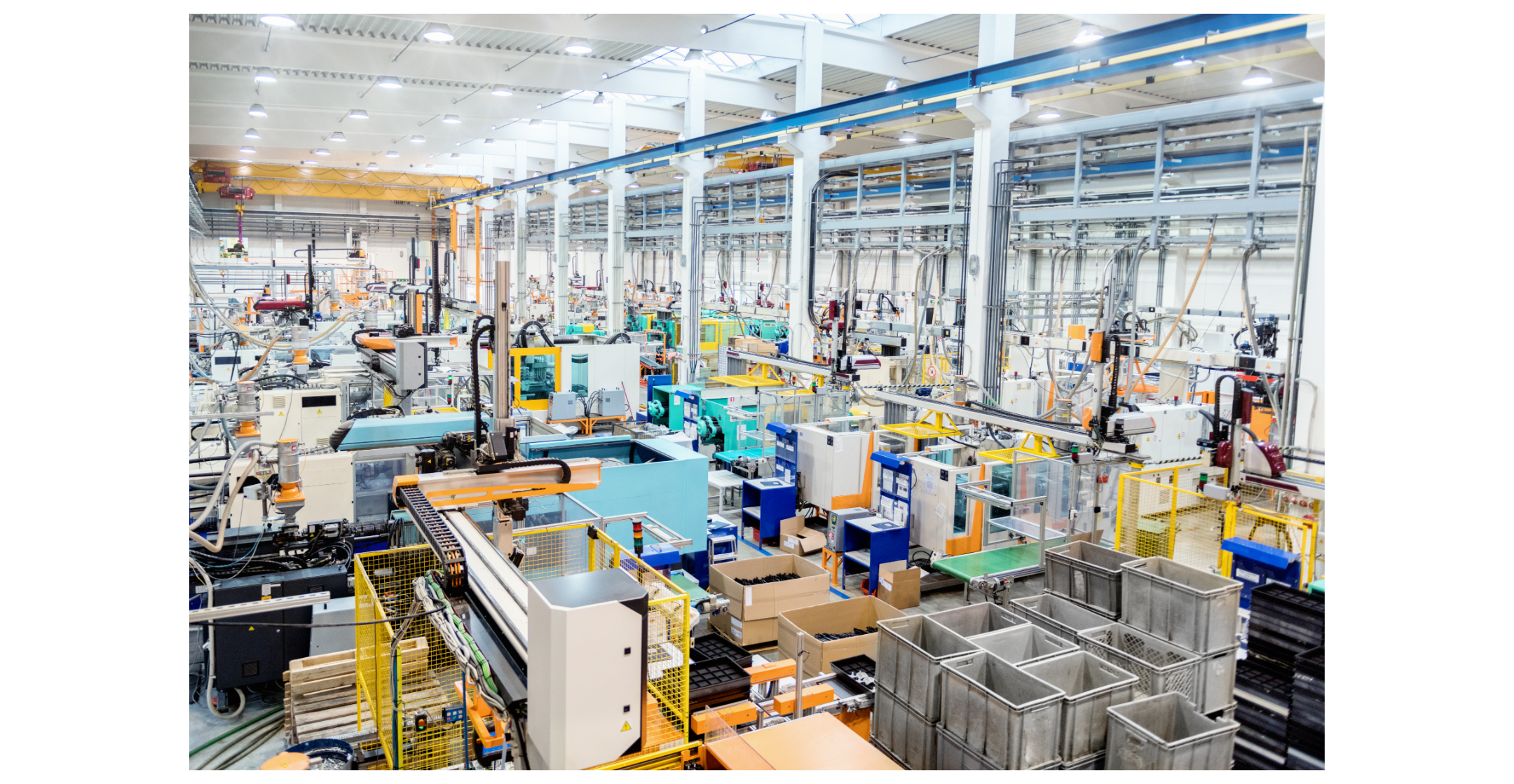 Large Appliance
Commercial HVAC Appliance Manufacturer Upgrades to CellCore for Longer Tool Life
5 minute(s) to read
A prominent Midwest-based manufacturer of commercial air conditioners and air compressors experienced recurrent tool failures with their existing cordless assembly tool solution. According to a Line Engineer, the tools would break shortly after installation and were frequently in need of repair. The repair costs were substantial, and in certain instances, the damage was irreparable, requiring the purchase of entirely new tools. The manufacturer recognized the necessity for a more reliable reporting tool solution that could withstand the rigorous demands of their assembly process. Considering Cleco's reputation for producing durable production tools and their ease of integration into assembly lines, the manufacturer concluded that Cleco would be the ideal choice for their requirements.
The manufacturer was aware that the CellCore product attributes closely cross referenced with their previous tooling solution and decided to initially purchase three CellCore tools for a trial run. They quickly recognized the benefits of the CellCore's on-tool display, which provided advantages in terms of operator efficiency and ease-of-use. Impressed by the initial results and operator reaction, they expanded their tool inventory to include ten CellCore tools. Each of these tools was connected via the mPro400's integrated access point, enabling reporting capabilities without the need to directly connect to the plant server network. This implementation significantly improved uptime and operational efficiency.
The manufacturer established multiple stations equipped with the CellCore and mPro400 configurations, which have consistently resulted in improved cost of ownership and reduced downtime.