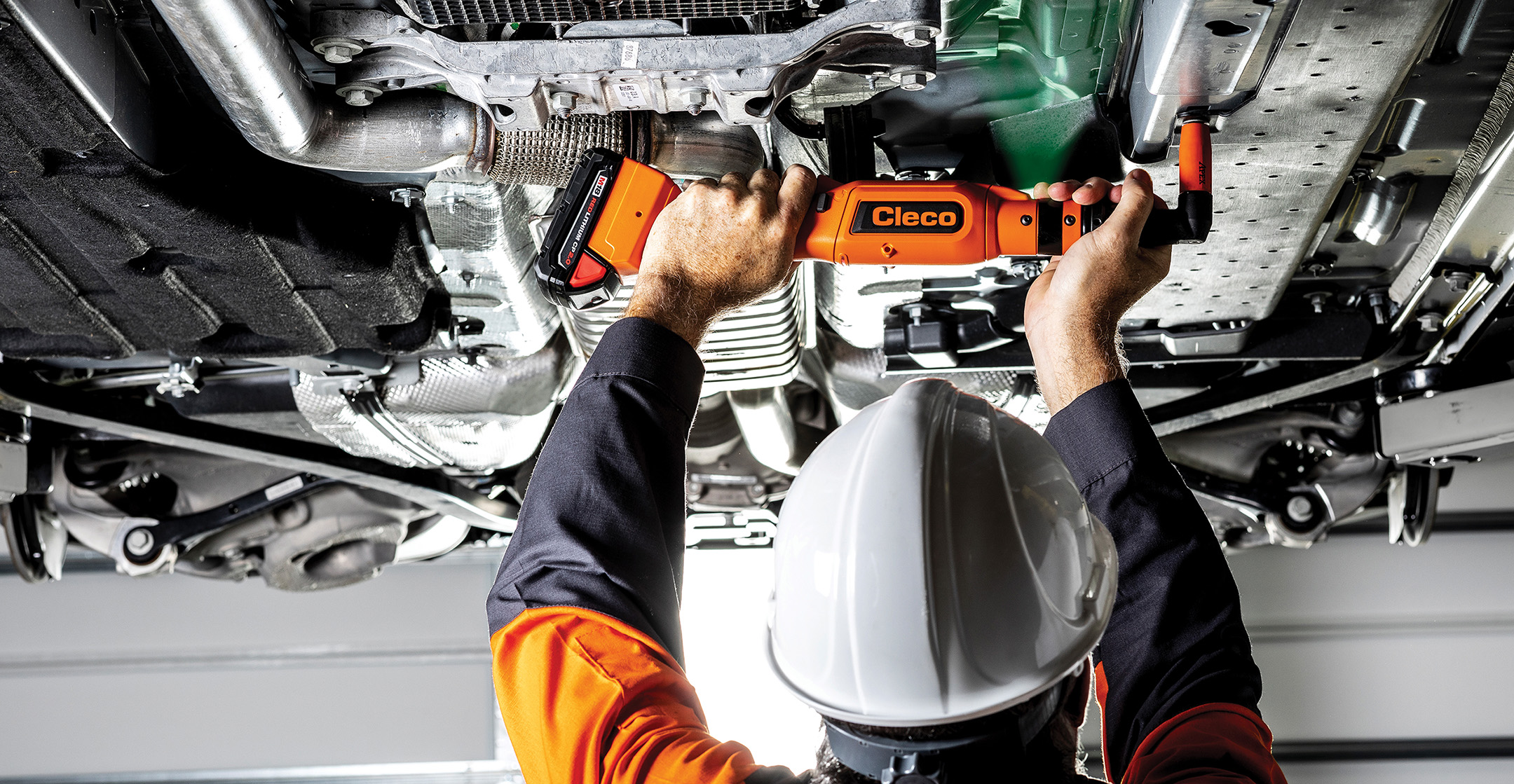 Solutions
are in our
DNA
We provide solutions that make your line more accurate, connected, productive and safe.
From a single tool, to an entire integrated solution, we're here to help you build your products and your business. Our solutions are focused on increasing productivity while enhancing the users' experience with simplicity of set-up, ease of use, and focus on comfort and safety. Our solutions extend to the following industries: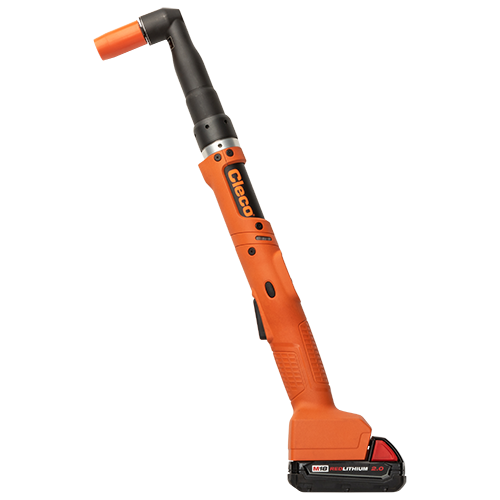 Featured Solutions
CellTek Cordless Assembly Tools
Designed to enable the Smart Factory of Tomorrow, Cleco
introduces the most advanced cordless nutrunner, CellTek™.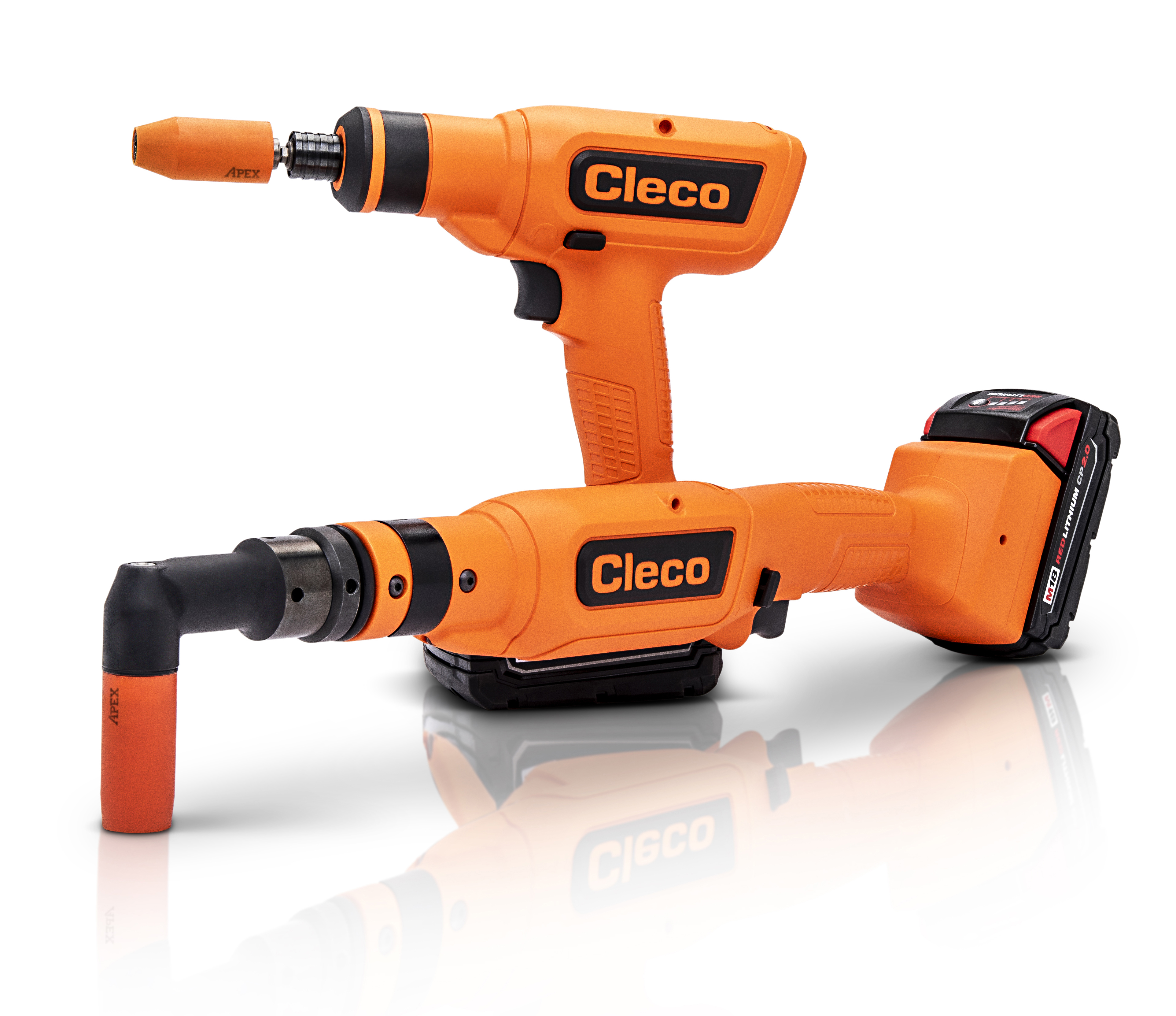 New from Cleco
CellClutch Cordless Electric Nutrunners
Smart has never been so simple.

Cordless assembly tools that are smart yet simple, bringing programmability to your line.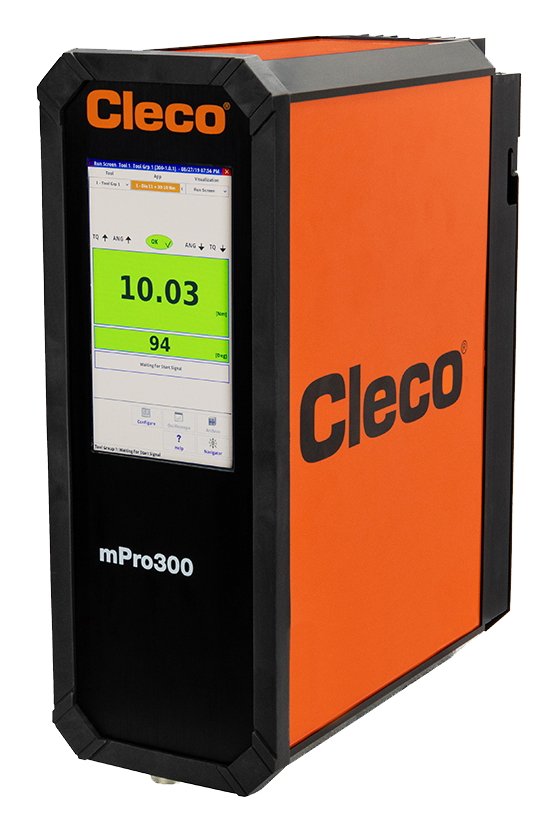 Featured Solution
mPro300 Series Global Controllers
Optimize Connectivity.
Maximize Versatility.

The mPro300 Series Controller is specifically designed for NeoTek corded assembly tools. The mPro300 provides versatile protocol functionality and easy integration into plant systems.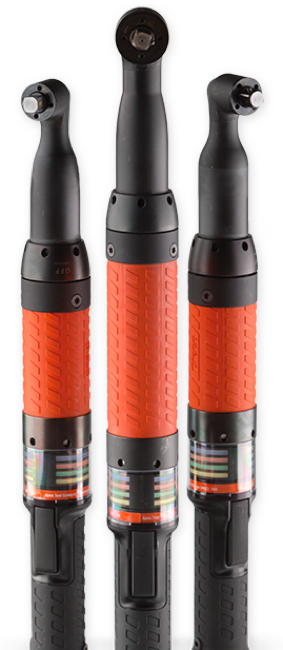 Featured Solution
NeoTek Corded Electric Nutrunners
One million cycles maintenance-free.
Streamline your assembly line and increase your return on investment with NeoTek™ corded electric nutrunners, performing 1 million cycles maintenance-free.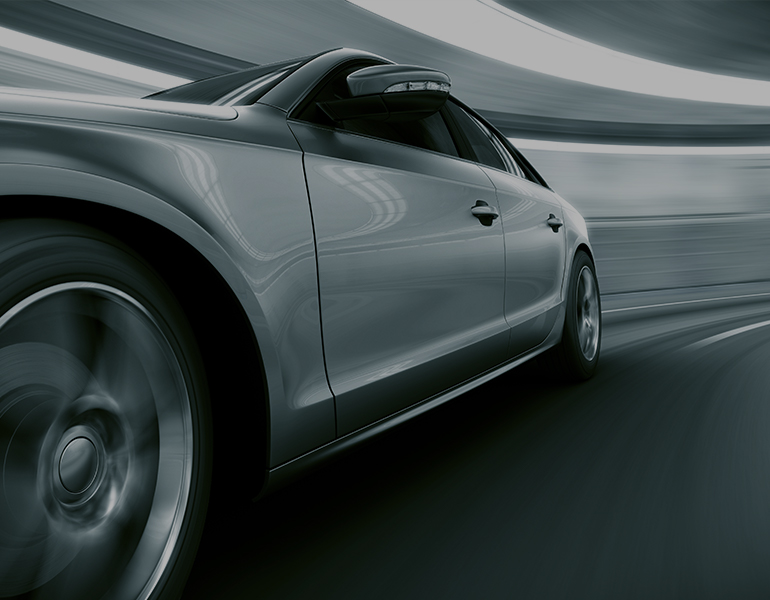 Featured Solution
Automotive
With our corded and cordless tool solutions, your assembly lines can operate at top-level output. Incorporate our intelligent spindles, corded electric nutrunners and cordless assembly tools for improved automotive production.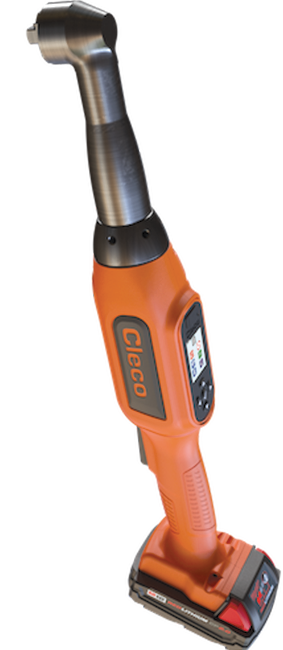 Featured Solution
CellCore Cordless Assembly Tools
The assembly line is your blank canvas.

The new CellCore™ Cordless Assembly Tools are smart, durable and designed to withstand the toughest environments.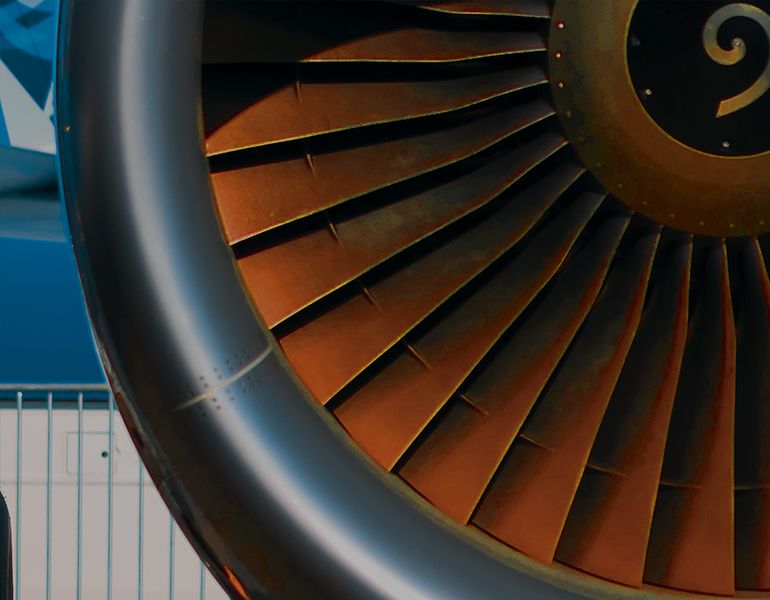 Featured Solution
Aerospace
Trust Cleco® hand drills, riveters and advanced drilling units during critical production processes. Our advanced drilling units guarantee accuracy, portability and power.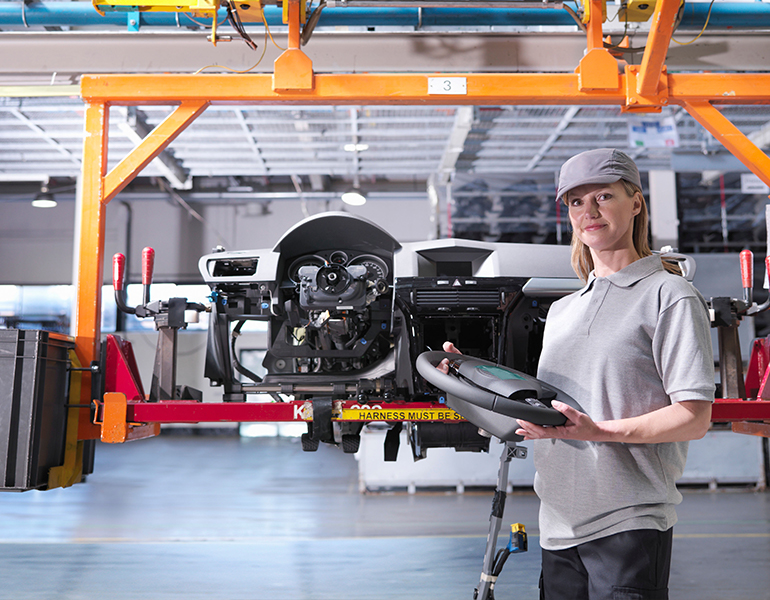 A global leader in manufacturing and delivering world-class assembly solutions for over 120 years.
Our expertise is a culmination of 120 plus years of delivering assembly, material removal and drilling and riveting tools and systems for a wide range of applications in the automotive, aerospace, white goods and heavy machinery manufacturing industries. Cleco is differentiated by our superior quality and performance across a wide range of tools that consistently offer innovative, long-lasting and safe solutions.

We're dedicated to providing smart solutions that resolve our customers' challenges. Our goal is to have the best production tools for every application, for every customer.
Mark Momola, Vice President Marketing, Cleco Production Tools
Cleco Production Tools is centered around making tools that increase productivity and workflow.
Dave Bigg, Global Product Manager, Surface Preparation Tools
Cleco Care's commitment to providing world-class support to our customers begins before a tool is sold by ensuring our service centers, technicians and field support are fully prepared to provide value-added data-driven solutions.
John Festa, Director, Global Service and Training, Cleco Production Tools
We're here to help.
Intelligently designed, easy to use and globally supported, our focus is anticipating and exceeding your needs.