Ready with solutions that make your line more accurate, connected, productive and safe.
Cleco offers fit-for-purpose, integrated tool solutions to keep your assembly line running smoothly. Our production tool solutions help improve productivity, control quality and maintain safety. Since 1894, Cleco has delivered value to many of the world's leading manufacturers in a variety of industries, including Automotive/Motor Vehicle Industry, Agriculture & Lawn Equipment, Heavy Truck & Trailer, Large Appliance, Aerospace and more.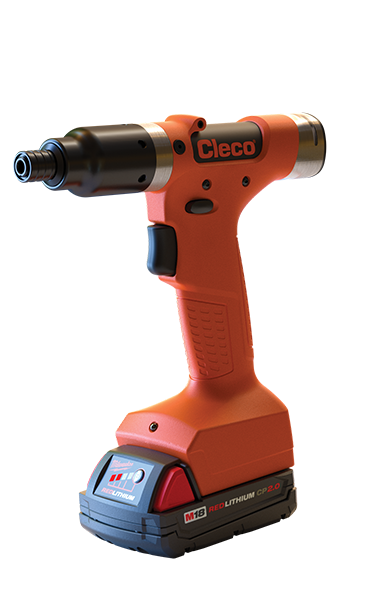 Featured Solutions
CellTek Cordless Assembly Tools
Designed to enable the Smart Factory of Tomorrow, Cleco introduces the most advanced cordless nutrunner, CellTek™.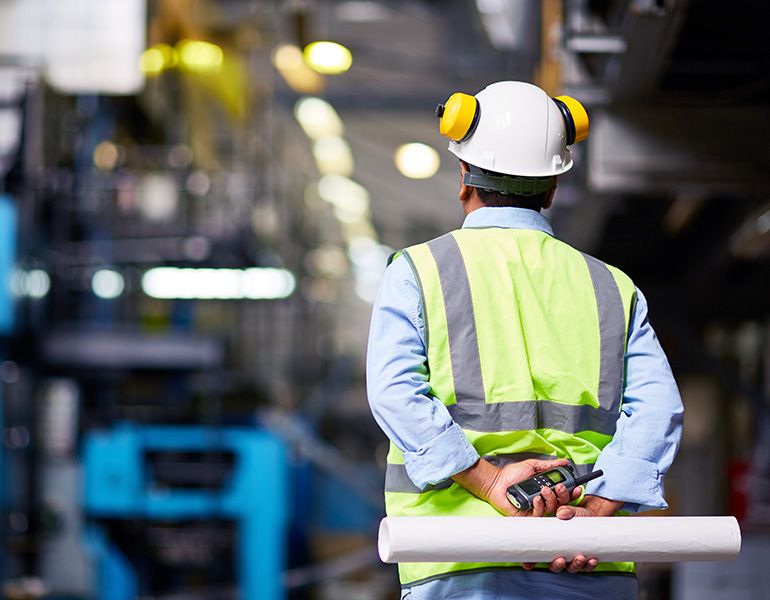 A trusted leader in assembly tools serving the best manufacturers in the world.
Cleco's wide range of assembly tightening, material removal, and drilling tools serve manufacturing applications across industries. Leading brands from GM to Harley Davidson, Caterpillar to Husqvarna, all trust Cleco to be ready with solutions to help a full range of diverse assembly challenges. Whether you need a single tool or a completely integrated system solution, our representatives will help you find a solution.