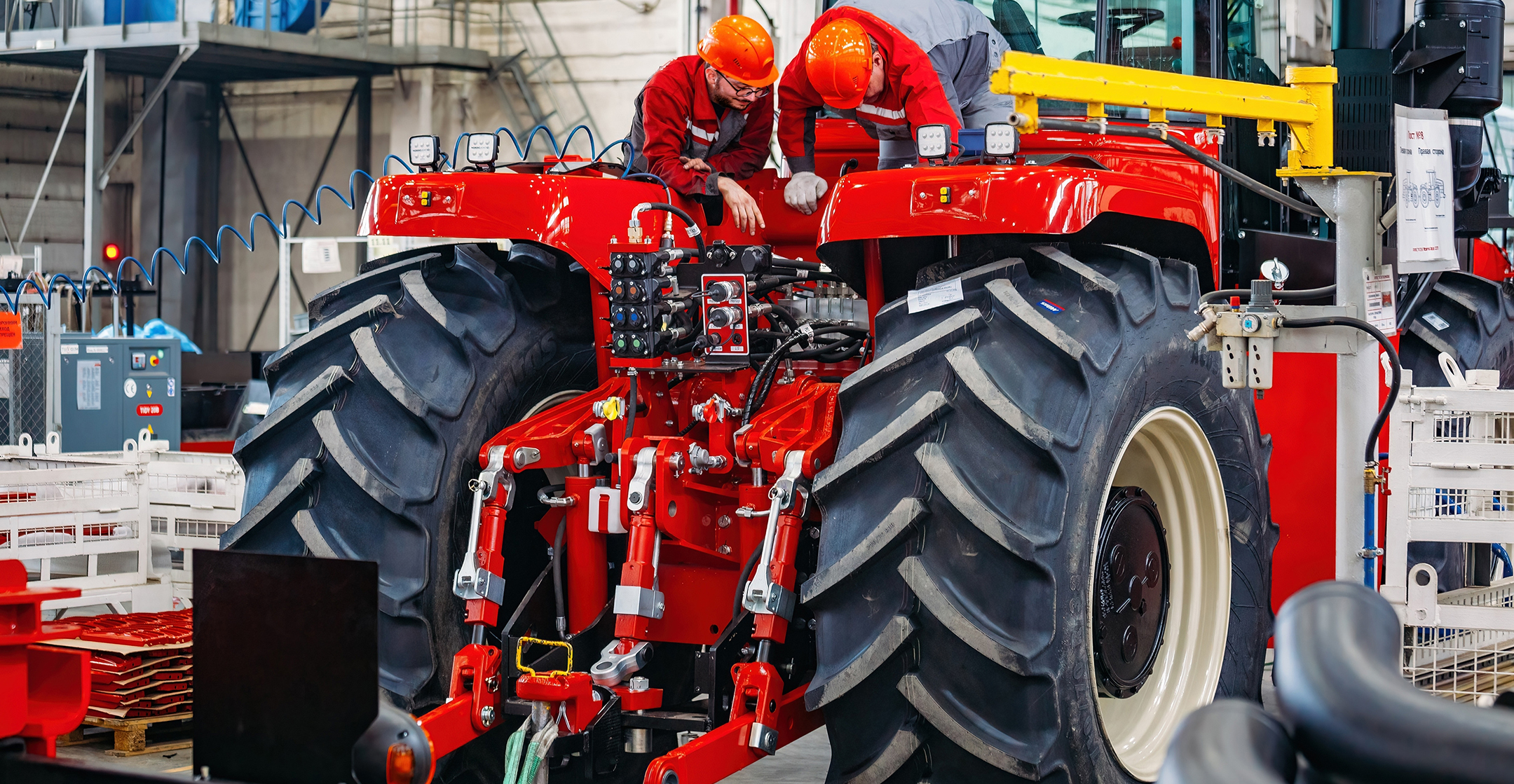 Heavy Truck & Trailer
Trusted tools that keep production running smoothly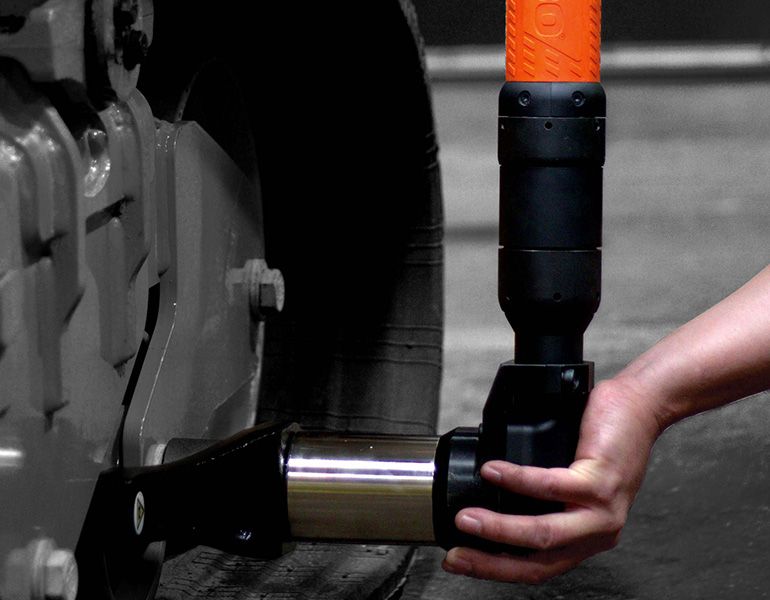 Heavy Truck & Trailer manufacturing solutions that deliver full range portfolio with critical precision tolerances.
Cleco's assembly tools are the trusted choice for heavy truck and trailer production. Our solutions are engineered to improve productivity, reduce costly errors and deliver repeatable quality you need. Cleco's full line of assembly tools are as reliable as they are innovative, and help keep your assembly line running smoothly. Our assembly tools and fixtured assembly solutions are built to withstand the demands of heavy-duty manufacturing and provide the durable performance needed to keep production trucking along mile after mile.
Cleco's extensive product portfolio ensures you will find the right tool with zero trade-offs between production efficiency and safety. We have the right tool for your safety-critical, quality-critical and functional assembly applications.
Proven Heavy Truck & Trailer Solutions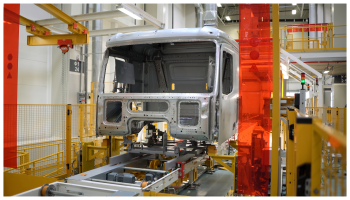 Truck & Bus Manufacturer Reduced Costly Repairs with mPro400 Global Controller
A global truck and bus manufacturer, operating on the East Coast, faced a significant challenge…