Agriculture & Off-Road Machinery Production
Powerful machinery built with the toughest tools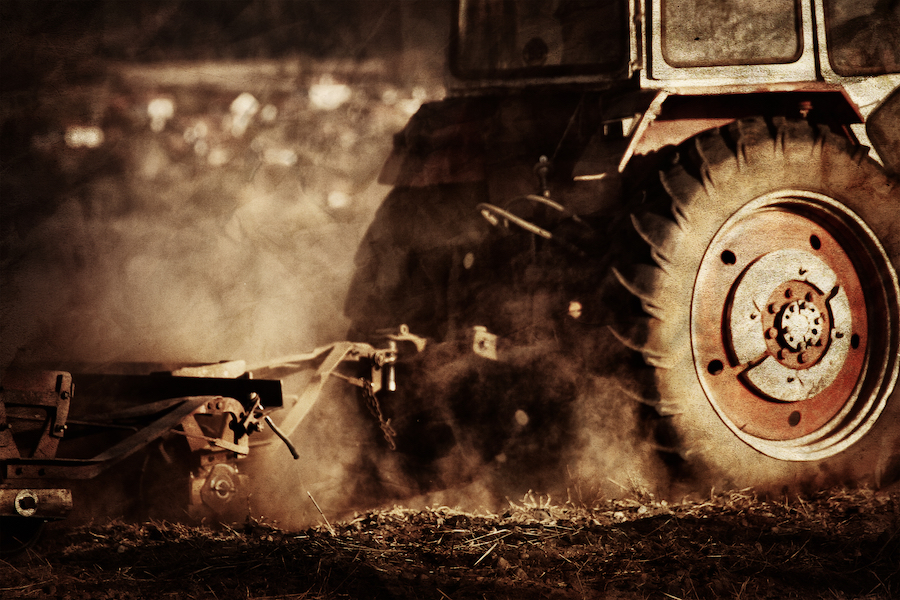 Durable tools guarantee performance and dependability.
Agriculture & off-road equipment assembly plants depend on Cleco for reliable assembly tools and error proofing solutions. Our tightening tools provide the performance and versatility required for manufacturing heavy-duty farming equipment, tractors and combines.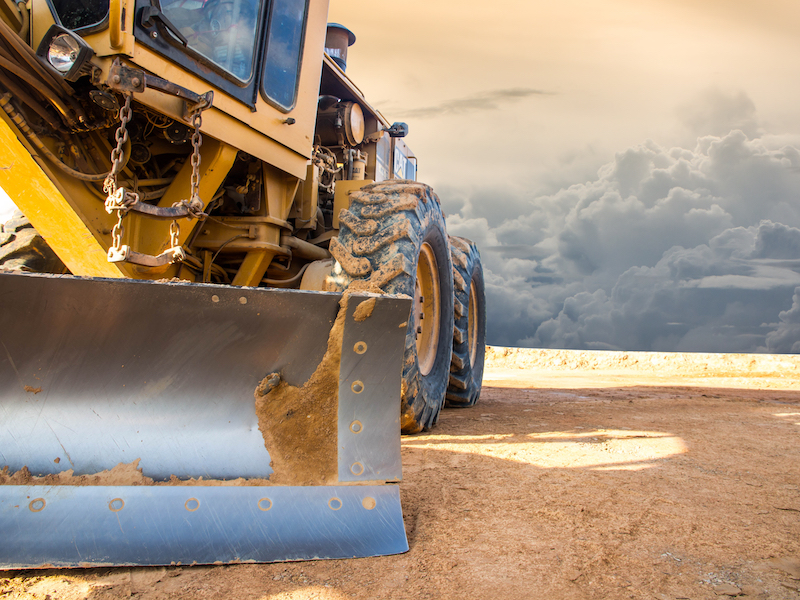 Use tough tools in-shop to build strong off-road equipment.
Whether your company produces earth moving and off-road equipment or heavy machinery, you need durable tools that maintain precision tolerances during every run-down. Rely on Cleco's high-torque electric nutrunners for increased efficiency and dependability.
Explore Our Agriculture & Off-Road Production Tools
Connect with a Cleco Solutions Expert
Request a Demo Request a Quote

Request Product Information
1 million cycles maintenance free.
Our NeoTek line maximizes productivity by reducing downtime.
When mobility and safety are critical, cut the cord.
Find a Distributor
Enter your ZIP code to find a distributor near you.