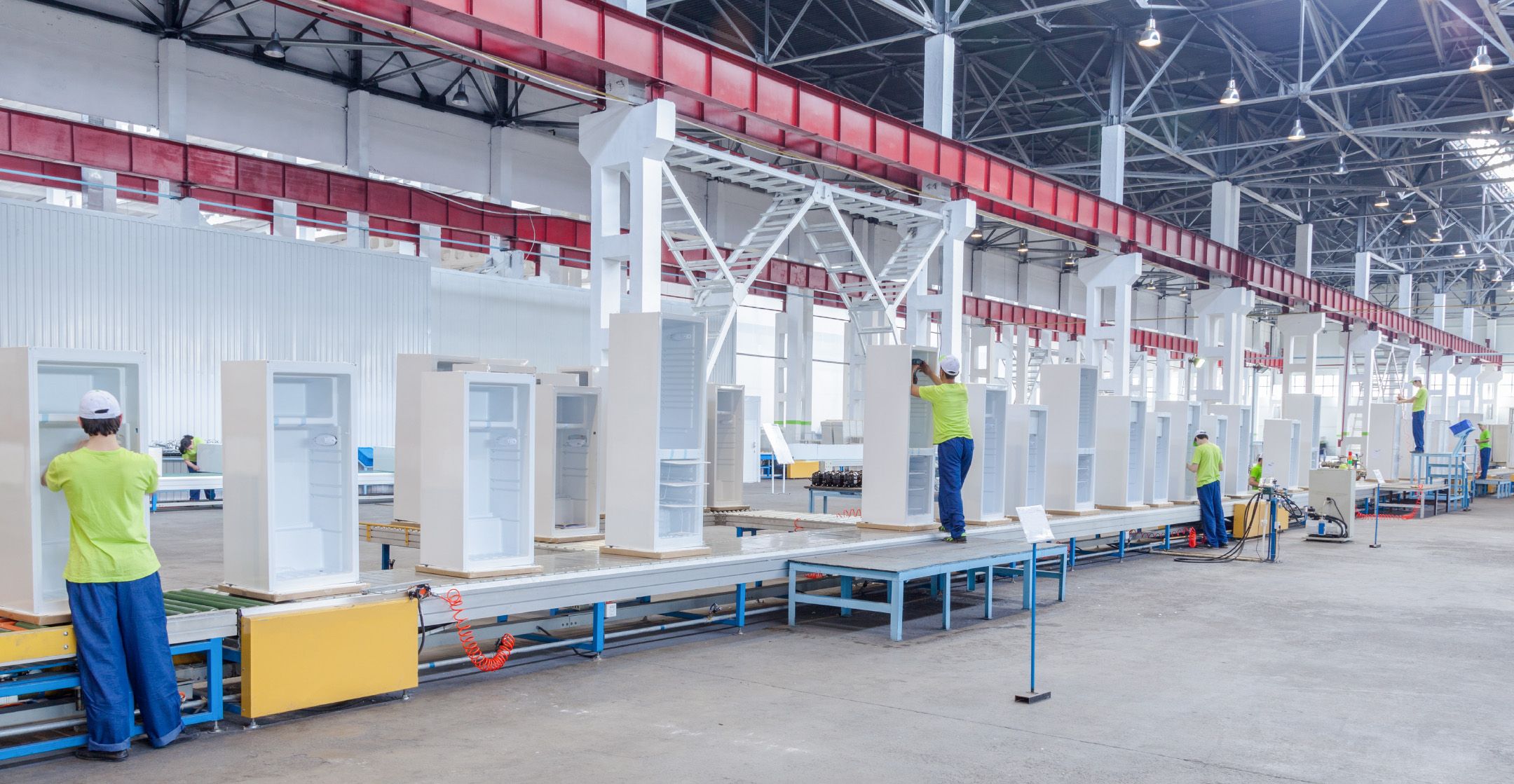 Large Appliance
Trusted tools that keep production running smoothly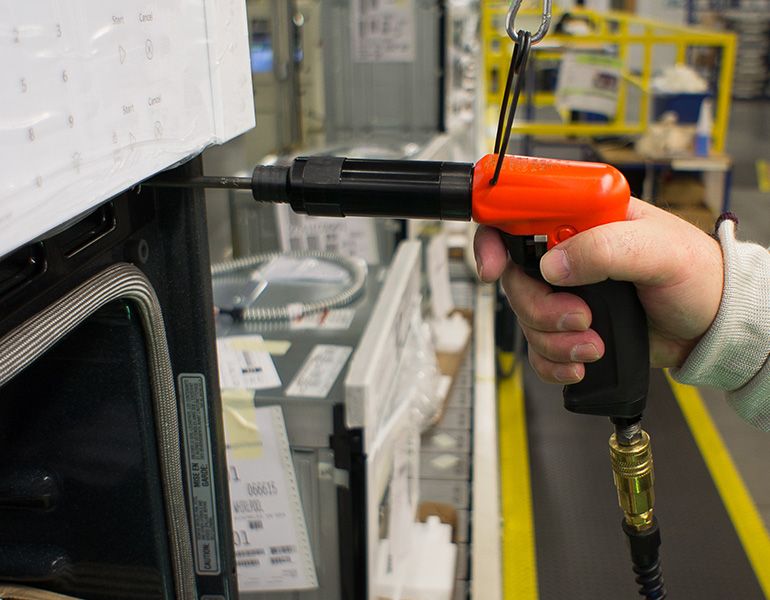 High-volume manufacturing built with high-accuracy assembly tools delivering torque control in every run-down.
At Cleco, we understand that consistency and precision are crucial to high-volume manufacturing production. That's why we offer a full portfolio of innovative fastening tools in a variety of torque options to ensure your assembly line runs smoothly with less errors. Cleco Tools are ideal for large appliance manufacturing where accuracy and torque tracing are essential to producing high quality products and machinery.
Cleco's extensive product portfolio ensures you will find the right tool with zero trade-offs between production efficiency and safety. We have the right tool for your safety-critical, quality-critical and functional assembly applications.
Proven Large Appliance Solutions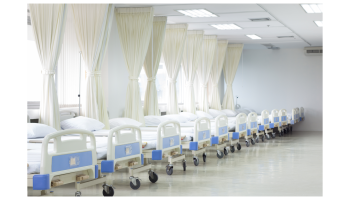 Medical Bed Manufacturer Improves Quality Control with Torque Tracing from Cleco Tools
A Midwest-based manufacturer of medical beds recognized the need to enhance their quality control…