CLECO IS YOUR FIT-FOR-PURPOSE PARTNER FOR ASSEMBLY PRODUCTION TOOLS. SEE MORE CUSTOMER SOLUTIONS CLICK HERE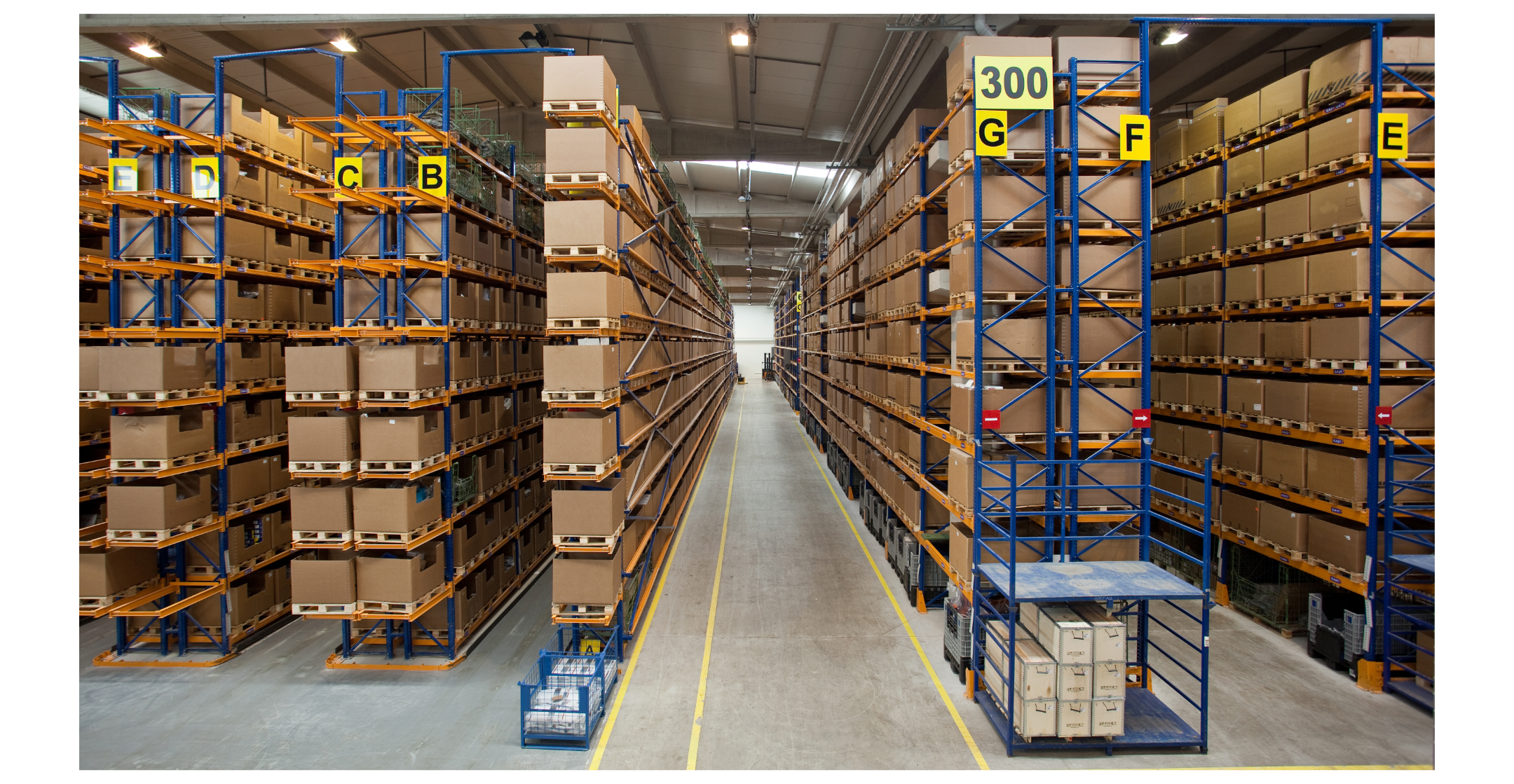 Large Appliance
Leading Pallet Manufacturer Installs Cleco Spindles After Winning Lucrative Amazon Contract
5 minute(s) to read
A top manufacturer of plastic injection-molded pallets secured a significant contract to supply Amazon, necessitating the production of over a million pallets within a tight timeframe of six months. Amazon's specifications entailed a specialized configuration tailored to their shipping and receiving operations, which implied that the pallet manufacturer had to make provisions for additional personnel, space, and potentially more equipment. The urgency was apparent as they needed to expedite the entire process. The manufacturer quickly realized that relying solely on manual labor would not suffice to meet the required line speed increases. Consequently, they recognized the need for substantial tooling investment to achieve their production goals efficiently.
By utilizing Cleco's Intelligent Fixtured Spindles, the manufacturer developed a palletizer that could optimally manage the complexity of all the necessary special hook and belt configurations of the pallet. The implementation of Cleco Spindles solution enabled the pallet manufacturer to meet their customer's requirements while maintaining the same manufacturing footprint. This innovative solution significantly enhanced throughput efficiency, enabling them to successfully fulfill the Amazon order while still having ample capacity for additional projects.
Remarkably, the introduction of this technology resulted in a substantial reduction in staff requirements. Projects that previously required eight workers could now be accomplished with only two.