CLECO IS YOUR FIT-FOR-PURPOSE PARTNER FOR ASSEMBLY PRODUCTION TOOLS. SEE MORE CUSTOMER SOLUTIONS CLICK HERE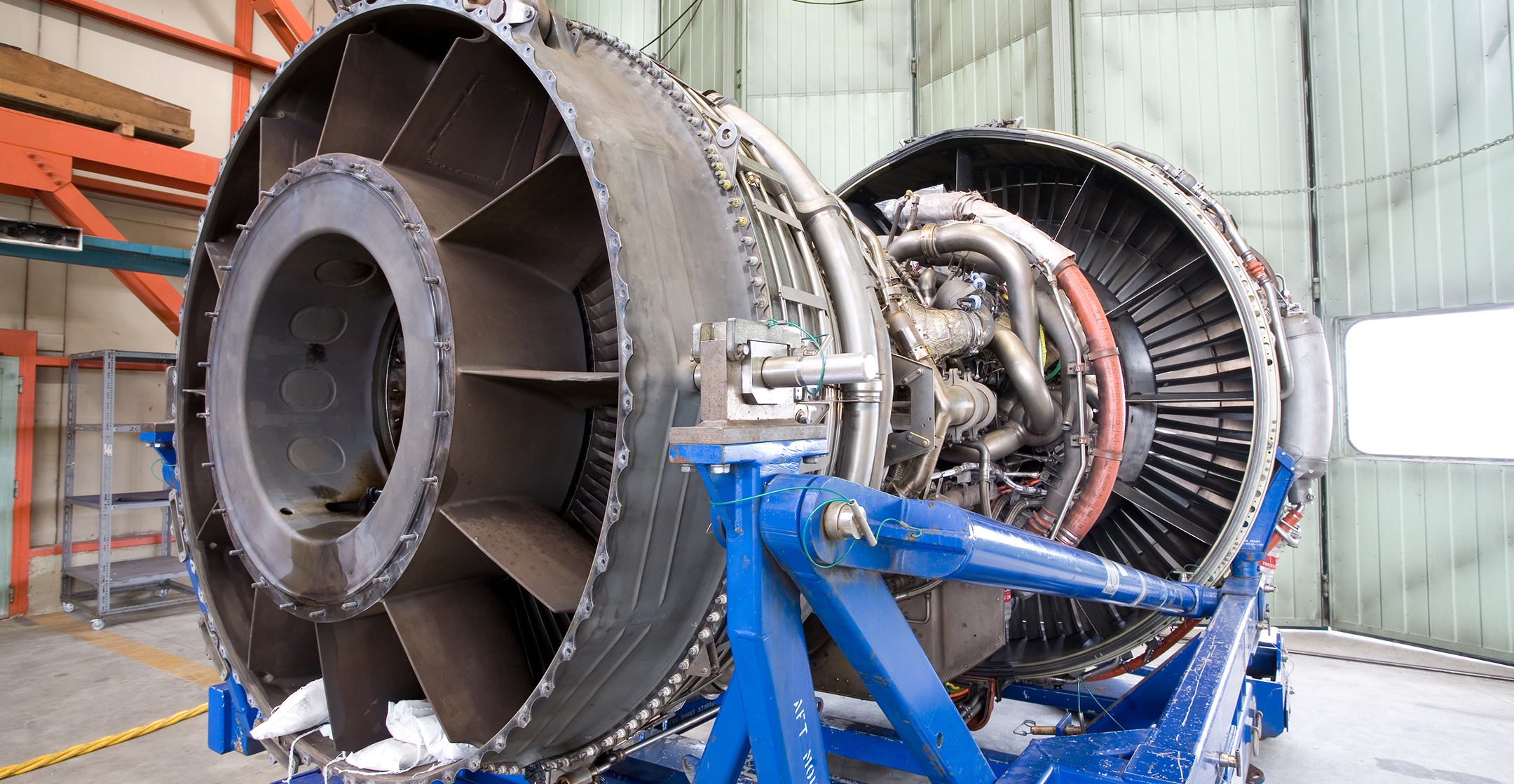 Aircraft engine manufacturer reduces tooling costs with Cleco controllers
5 minute(s) to read
A leading manufacturer of jet engines had a dual objective: to minimize costs and improve space utilization within their plant without compromising the stringent quality control standards in aircraft engine production. The safety-critical joints required precise tightening to the narrow specifications, and accurate reporting was imperative. The challenge was to achieve cost reduction and space optimization while maintaining uncompromising quality control and reporting standards. To address this objective, Cleco was called upon to review the project.
Cleco Sales Engineers conducted a meeting with the Engineering staff on-site to gain a comprehensive understanding of their requirements. After carefully reviewing the data reporting needs and the manufacturer's goals of space and tooling cost reduction, the suggestion of implementing the mPro 400 controller was put forward. This recommendation was based on the controller's wireless connectivity capabilities, which offered distinct advantages. The mPro 400 controller could wirelessly connect with up to 16 tools, leading to enhanced cost efficiencies by reducing the number of controllers required on the plant floor. Additionally, having fewer controllers occupying space in the plant allowed for more operational area to be freed up.
The Manufacturing Engineers were highly satisfied with the achieved cost savings and the ability to maintain torque control accountability without the need for a larger investment. Encouraged by these positive results, they have initiated additional projects aimed at optimizing space utilization. Cordless tools, such as the Cleco Livewire, are being implemented to streamline assembly space layouts and further enhance productivity.