CLECO IS YOUR FIT-FOR-PURPOSE PARTNER FOR ASSEMBLY PRODUCTION TOOLS. SEE MORE CUSTOMER SOLUTIONS CLICK HERE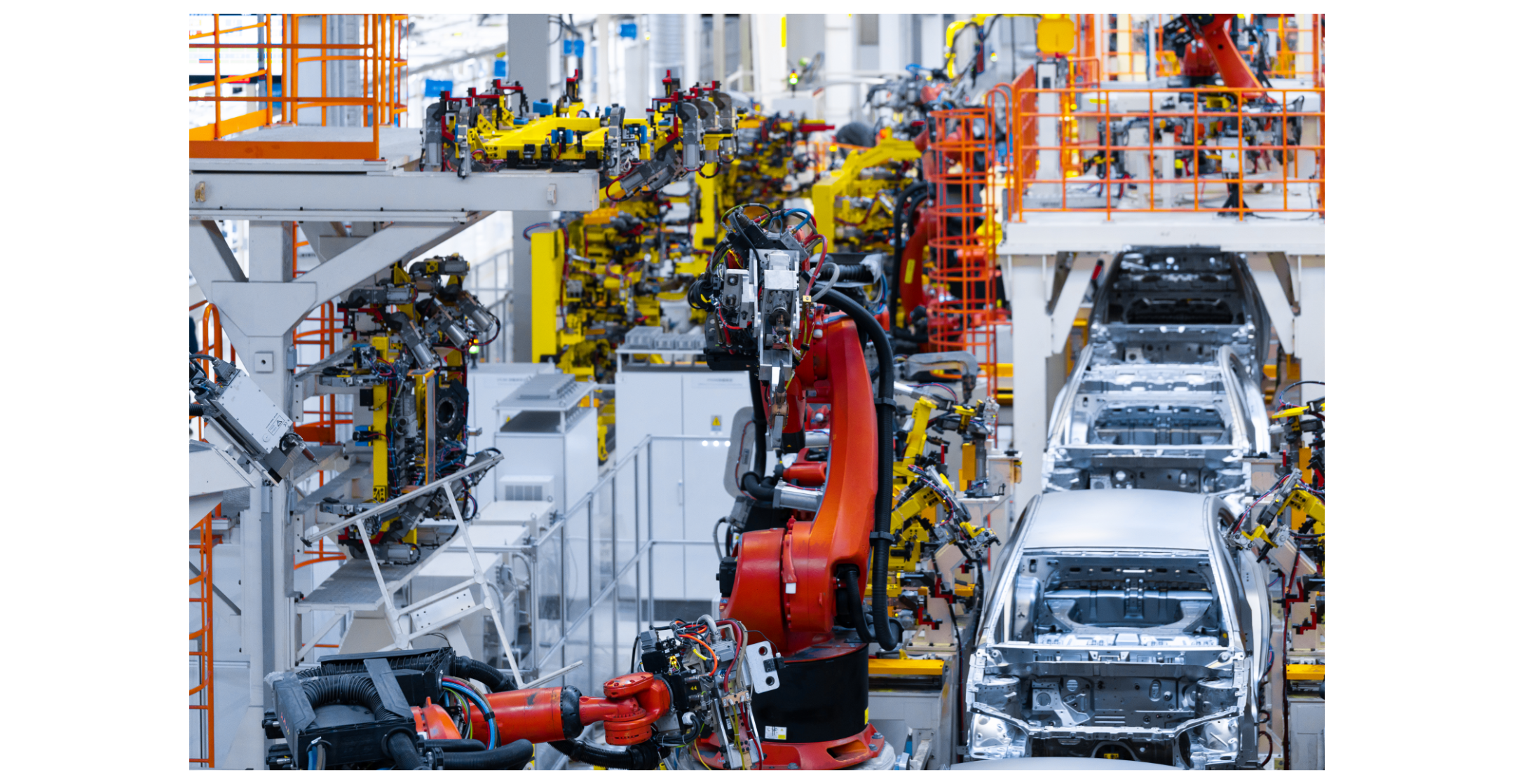 Automotive
Leading US Car Manufacturer Enhances Worker Safety and Work Traceability with Cleco Solutions
5 minute(s) to read
A top car manufacturer was using Cleco DC inline corded assembly tools, paired with Cleco mPro400GCD Global transducer controllers for reporting, on the right side of their assembly line. The left side, on the other hand, featured non-reporting pneumatic tools with no controller. Recognizing the value of reporting and traceability in the DC inline tools, the Line Engineer wanted to install a reporting solution on the right side of the assembly line, while avoiding the need to purchase an additional controller.
The manufacturer had confidence in Cleco production tool solutions, as they had witnessed their demonstrated performance in previous installations. They were particularly impressed with how the Cleco mPro400 controller could connect up to 16 tools to a single controller, which assured them that adding two additional reporting tools would pose no issue for Cleco's global controller. The mPro400GCD is designed to support both cordless and corded series tools such as the LiveWire, CellTek, CellCore, and conventional Cleco Spindles. Taking advantage of this opportunity, the manufacturer decided to explore the Cleco CellCore cordless tools, thereby enhancing reporting capabilities to the Manufacturing Execution System (MES). This upgrade promised increased traceability and quality control while simultaneously eliminating a known workplace hazard associated with air hoses and additional cabling.

The manufacturer greatly appreciates the simplicity of the Cleco platform, which allows for seamless integration of both cordless and corded tools through a single controller. This feature not only ensures ease of use but also makes future system upgrades incredibly convenient and cost-efficient.